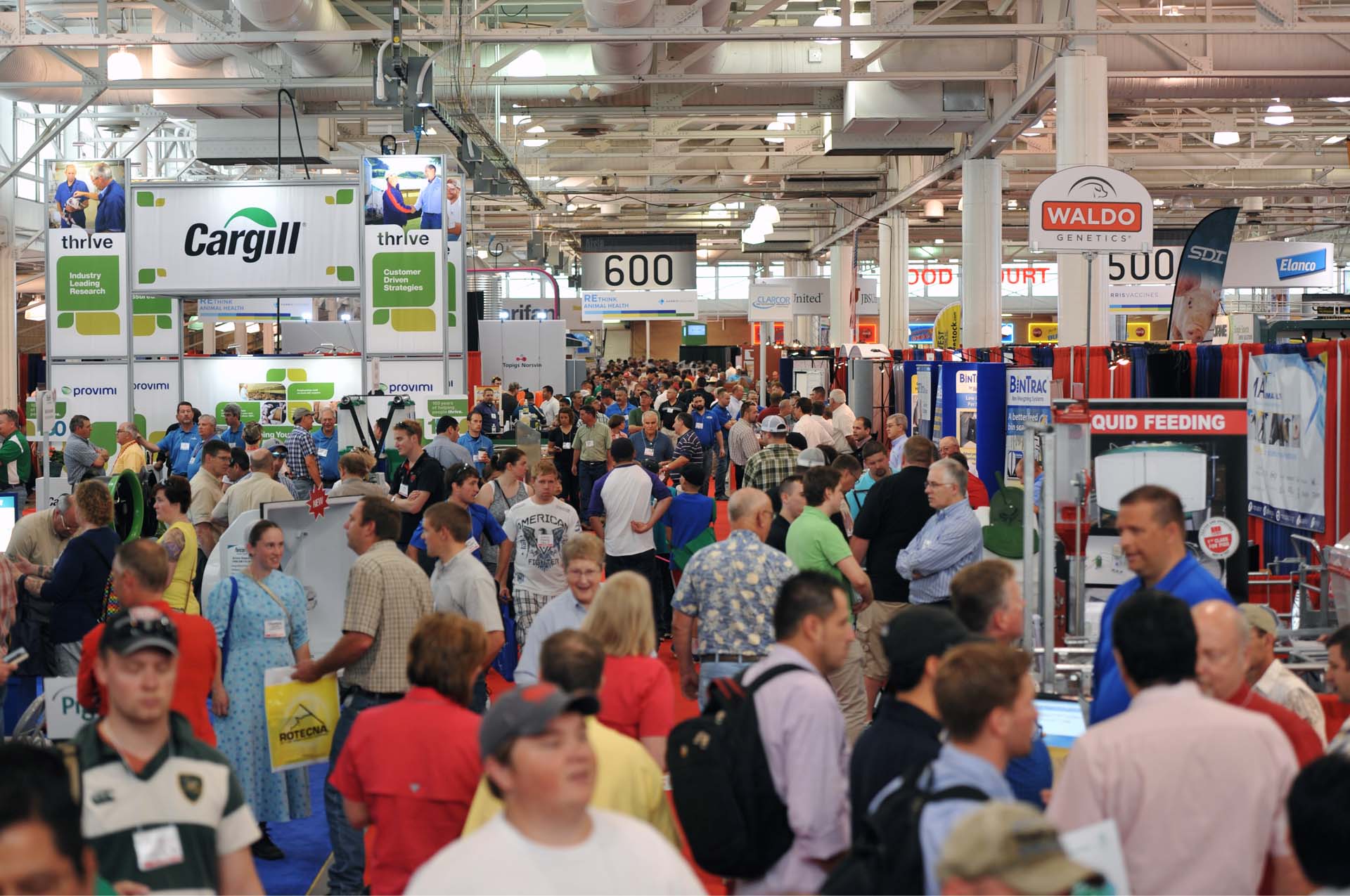 World Pork Open Golf Tournament
Take part in the World Pork Open Golf Tournament and compete for special prizes while cultivating new and existing industry relationships! Everyone is welcome to participate and may sign up individually or as a foursome. The event is Tuesday, June 7, The Legacy Golf Club in Norwalk, IA, with a 9 a.m. tee time.
All persons attending the World Pork Expo must be registered. The World Pork Expo is a private event. NPPC reserves the right to deny admission to or remove any party from the World Pork Expo or its related activities for any reason.